Welcome to 1n20 Home Services: The Family-Owned DFW Window Experts
At 1n20 Home Services, we pride ourselves on being more than just a window company. We're a family. For years, we've been the go-to DFW window experts, offering quality and craftsmanship that stands the test of time. Whether you're searching for the perfect window solution for your home or need expert advice on window maintenance, our team has got you covered.
A Legacy of Craftsmanship and Dedication
Our story began with a simple mission: to provide the residents of Dallas Fort Worth with top-notch window services that they could rely on. From the very start, our focus was on ensuring customer satisfaction and delivering unparalleled quality.
The 1n20 Home Services Family Touch
Family matters to us. Being a family-owned and operated company means every project we undertake is handled with personal care and attention. To us, our customers are an extension of our family. Every DFW window we install is a testament to our dedication to the community.
Years of DFW Window Experience
Having been in the industry for years, we've seen window trends come and go. But one thing remains constant: our commitment to offering the best DFW windows on the market. Our expertise ensures that every window solution we provide is both functional and aesthetically pleasing.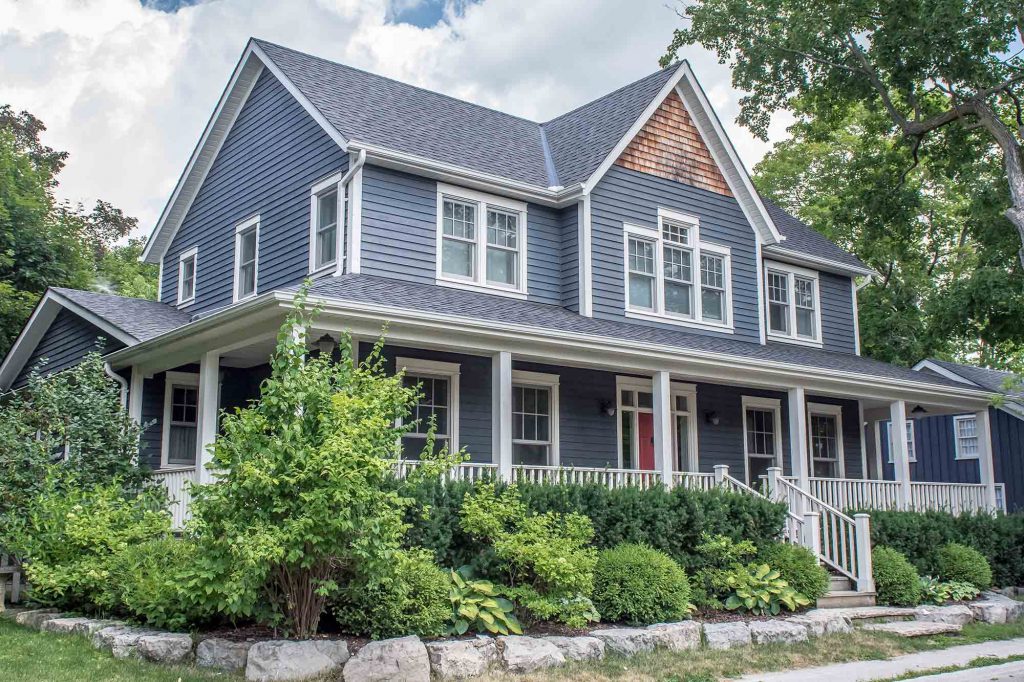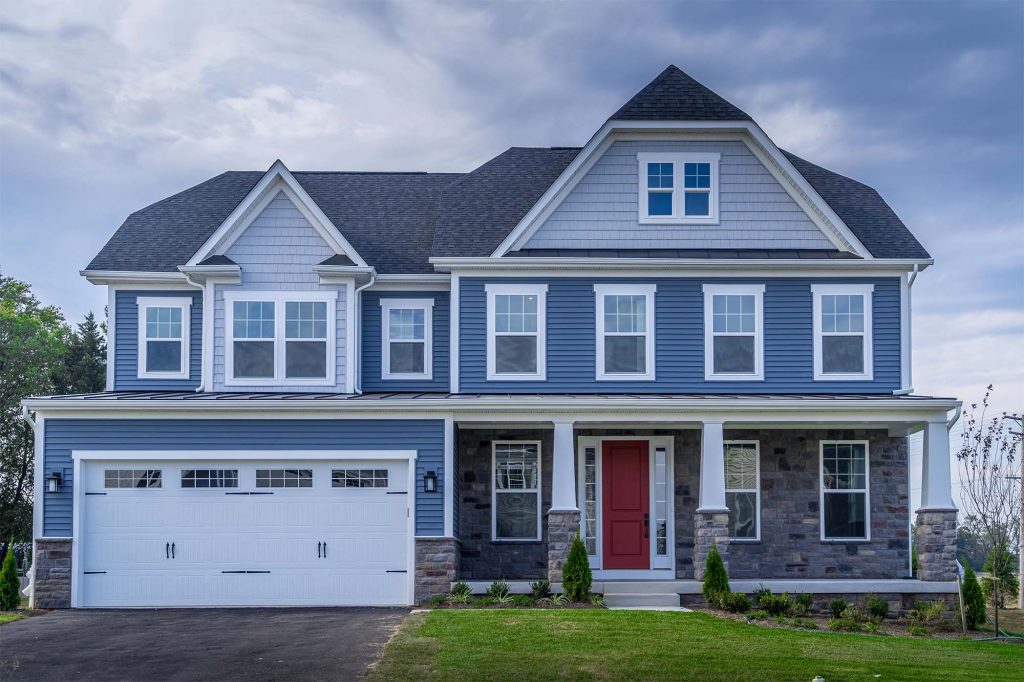 Why Choose 1n20 Home Services For Your DFW Window Replacement?
Selecting a window company is no small decision. After all, windows play a crucial role in ensuring your home is energy-efficient, secure, and stylish. So, why should you trust 1n20 Home Services with your DFW window needs?
Unmatched Quality
We believe that every homeowner deserves windows that are built to last. With our stringent quality checks and commitment to using only the best materials, you can rest assured that any DFW window we install will stand strong for years.
Exceptional Customer Service
Our goal is to make the window selection and installation process as seamless as possible for our customers. From the moment you get in touch with us, you'll experience a level of service that's unparalleled in the DFW window industry.
Our Range of Window Services
Beyond just providing DFW windows, we offer a plethora of services designed to cater to all your window needs.
Window Installation
Our skilled team is adept at ensuring your DFW window installation is hassle-free and efficient. We handle everything, from measuring to cleanup, ensuring you can enjoy your new windows without any stress.
Window Replacement
If your windows have seen better days or you're just looking for an upgrade, our DFW window replacement services are just what you need. We'll help you choose the perfect window that complements your home and fits your budget.
Give 1n20 Home Services a Call
At 1n20 Home Services, our family is dedicated to ensuring your home looks its best and functions efficiently. Trust us to be your DFW window experts, and experience the difference that family-owned quality and dedication can make.
Contact us today to get started!